CAREERS AT ERIE TECHNICAL SYSTEMS
Why Work Here?
Erie Technical Systems Inc. is a small manufacturing company where you will get to know each one of our team members. Every day brings a new application – and new challenges. We offer both standard and custom solutions for our customers in a collaborative environment. For self-starting and outgoing individuals there are many opportunities for advancement and exposure to all aspects of the manufacturing process. Our close-knit group works together to help new hires succeed and grow into contributing members of the company. We have experienced steady growth over the past 20 years and are looking forward to the next stage of growth at ETSI.
Benefits
Competitive Salary
Matching 401k
Health Plan
Dental Plan
Vision Plan
Overtime Pay (non-exempt)
10 paid holidays/year
Annual Company Performance Bonus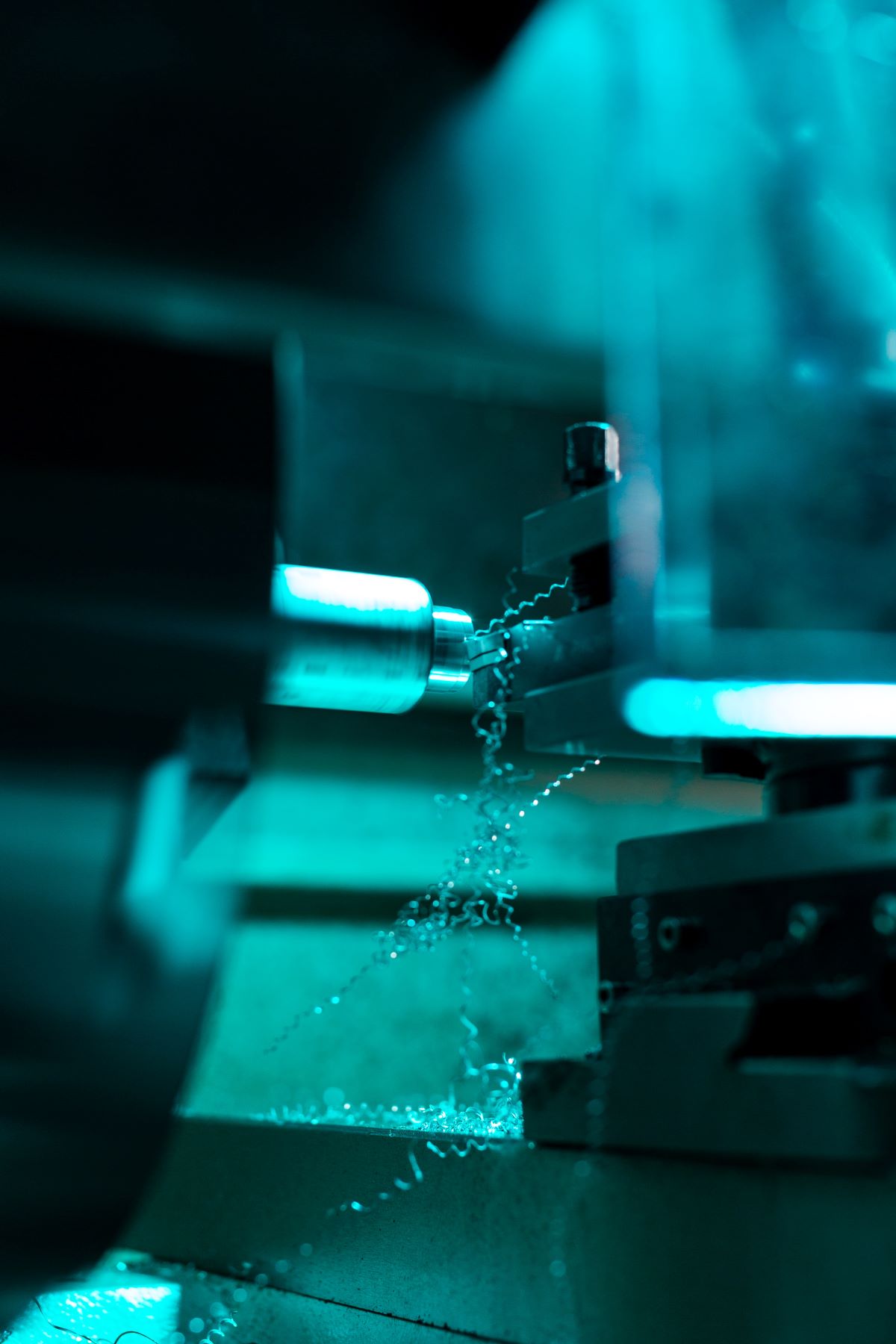 Current Listings
Current job postings are listed below. If there are no current postings but you would like to be considered for a future position,
please feel free to use the form to submit your resume and career interests using the job application form. 
Mechanical Designer
Inside Technical Sales
Welder/Fabricator